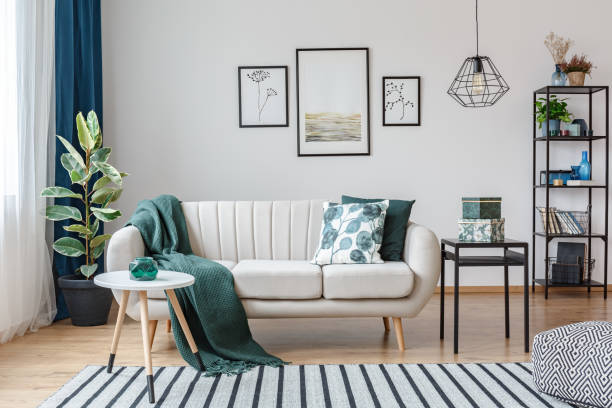 Shopping for new furniture can be costly and time consuming. You need to be sure that what you're buying is of good quality and will last a while. However, you don't need to be paying a bunch of money on furniture either. Here are some tips to take the mystery out of furniture shopping.
When you're purchasing a sofa, check for its durability and then check for comfort. Cushions should be supported by springs. Hand-tied springs are ideal, but serpentine versions can be good too. Test them out by sitting on them. Springs should be close together and firm.
Tile top tables are great options if you eat dinner together at the dinner table. This makes cleaning up messes much easier, and you can also use disinfectant. Many options are available for tile top tables, including individual chairs, bench seating and more.
Don't think you can't ask for a lower …